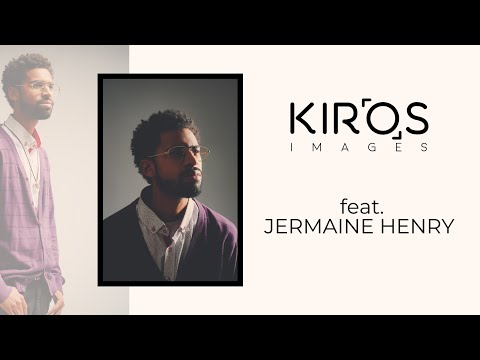 For over 10 years I have photographed people, places and precious moments. After years or organizing this massive archive I am finally able to share, reconnect and recreate. This is the "Art | Life | Legacy" series from KIROS Images.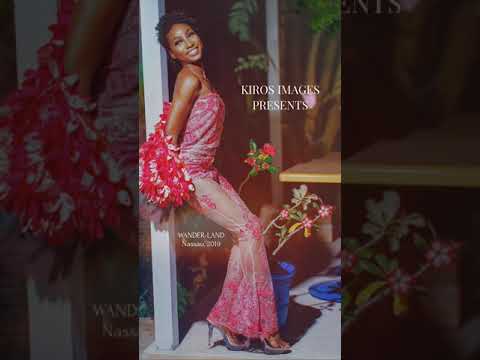 Motion picture art - animation imposed on photographs to bring new life and dimension.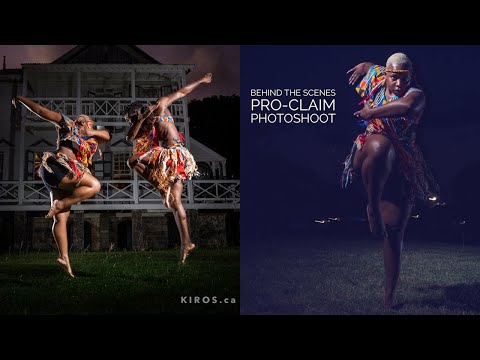 Exclusive footage of the production process of KIROS Images.